Clanfield in (very) old pictures | Nostalgia
The once-small farming community of Clanfield, north of Horndean, was centred around the church of St James which dates back to 1305.
Monday, 15th March 2021, 5:09 pm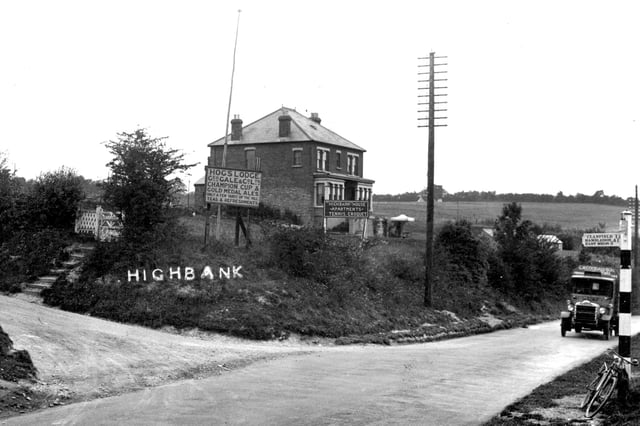 The Hogs' Lodge pub on the A3 near Clanfield, undated. Picture: costen.co.uk
It was rebuilt in 1875 and has two medieval bells that are also of interest.
To see the remainder of our Clanfield collection, click here.
A message from the editor, Mark Waldron.
Windmill Hill from Clanfield with what appears to be a Scout camp in a field. Picture: costen.co.uk
Our trial offer starts at just £2 a month for the first two months.
An undated picture of children in North Lane, Clanfield.
Clanfield Square. Picture: costen.co.uk
St James's Church and the village well, Clanfield. Picture: costen.co.uk