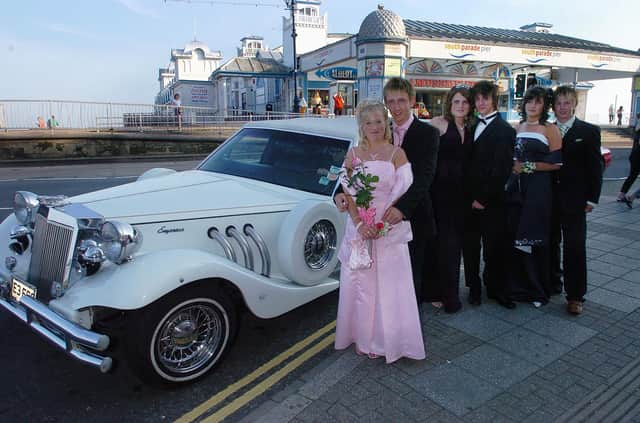 Here is what school proms looked like in the 00s in Portsmouth
End of school leavers prom is a time honoured tradition.
With the end of the academic year almost upon us, we decided to dive back into The News archives to find old prom photos from through the years.
For this gallery, we have picked pictures from 2006.
It includes Springfield School, St Edmunds and more.
Make sure to click through all the pages!