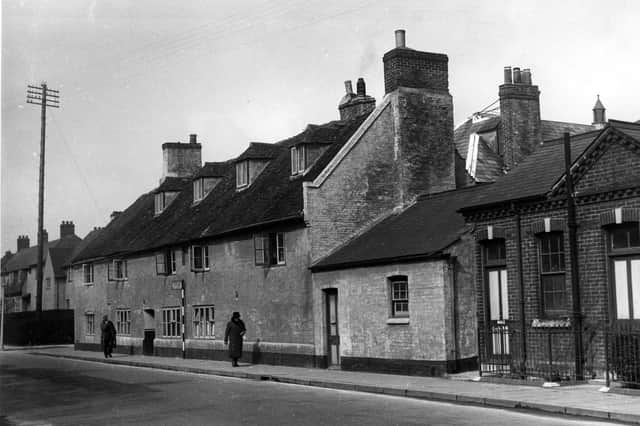 Havant workhouse in Union Road, 1935. It was demolished in 1947. Picture: The News PP5275
They are the kind which you think are irreplaceable but six months after they have been demolished you cannot remember what that spot looked like before.
Lee-on-the-Solent's former art deco tower (built in 1935) was demolished in 1971. This picture was taken in 1962. Picture: The News PP4907
The Lord Roberts pub, in Stamshaw, stood on the corner of Twyford Avenue and Silverlock Street. It was demolished in the 1970s for a road-widening scheme.
The Whitbread brewery in Queen Street, Portsea, in February 1990, shortly before it was demolished. Picture: The News PP1430
This picture of Hilsea, Portsmouth, was taken in 1981 before the two rows of houses on the right were bought by The News and demolished to make way for the expansion of The News Centre. Picture: The News archive