Who remembers the paddle steamer that became a café on the A27 in Portsmouth? | Nostalgia
All today's pictures from The News archives were recorded as being taken in 1950 or a few years later.
Friday, 7th January 2022, 7:03 pm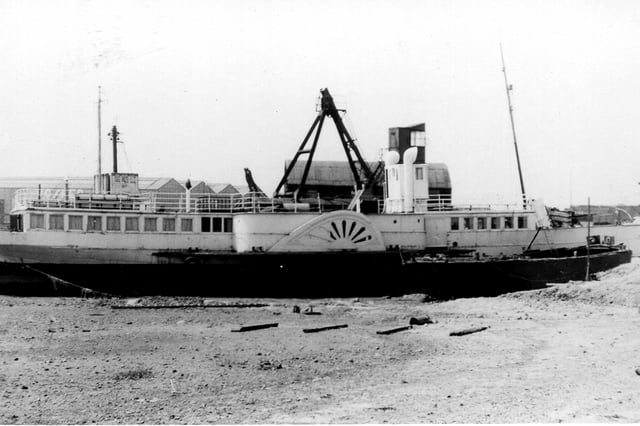 The former paddle steamer Solent lying alongside the A27 at Paulsgrove in the 1950s shortly after her arrival as a cafe. In the background are the buildings of the former Vosper Thornycroft shipyard.
A message from the editor, Mark Waldron.
Lillywhite Bros Ltd premises in Emsworth in 1950.
Hilsea Barracks about 1950.
A view over Old Portsmouth with the power station taking centre stage, about 1950. Picture:: Mike Nolan collection
A view from the bridge of HMS Vanguard showing her 15in guns, circa 1950. Picture: Getty.