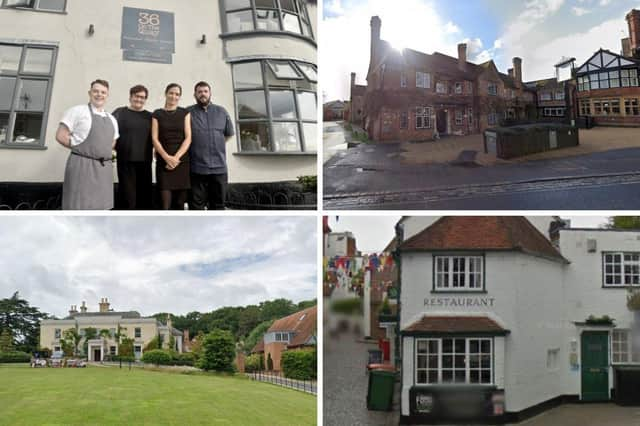 AA Travel Guide 2023: 8 best Hampshire fine-dining restaurants with 3 rosettes and 5 star luxury hotels
The most luxurious hotels and beautiful fine-dining restaurants in Hampshire have been revealed.
The latest issue of the AA Travel Guide has been released and eight establishments in Hampshire have made the cut. Restaurants are awarded three, four or five rosettes.
On its website, the AA said: "AA rosettes are awarded by our team of inspectors, who have an unrivalled wealth of experience in assessing culinary excellence. Restaurants with three rosettes have achieved culinary standards that demand national recognition well beyond their local area.
"The cooking will be underpinned by the selection and sympathetic treatment of the highest quality ingredients. Timing, seasoning and the judgment of flavour combinations will be consistently excellent.
"Receiving the award is a huge achievement not to be underestimated." Here are the best restaurants and hotels in Hampshire, according to the guide. Be sure to click through all the pages to find out the best places.