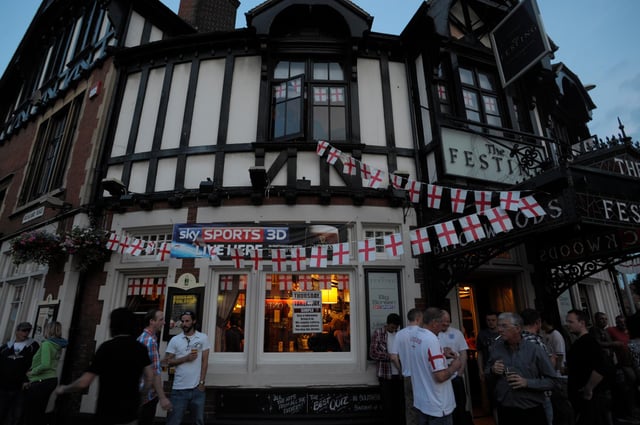 Best pubs for watching football matches in Portsmouth, according to readers.
7 of the best Portsmouth pubs to watch football at, according to our readers
Euro 2020 has kicked off and England will take on Scotland later this week.
Wednesday, 16th June 2021, 5:13 pm
Over the coming weeks there will be plenty of can't-miss matches and since pubs have reopened for indoor customers, you might be tempted to head down to one during the Euros.
But which are the best pubs to watch football matches at?
Here are our readers' seven picks – do you agree with them?
You can subscribe here for unlimited access to our online coverage, including Pompey, for 27p a day.