Cllr Simon Bosher named new leader of Conservative group on Portsmouth City Council
The Conservative group on Portsmouth City Council has elected a new leader.
Friday, 3rd September 2021, 7:00 pm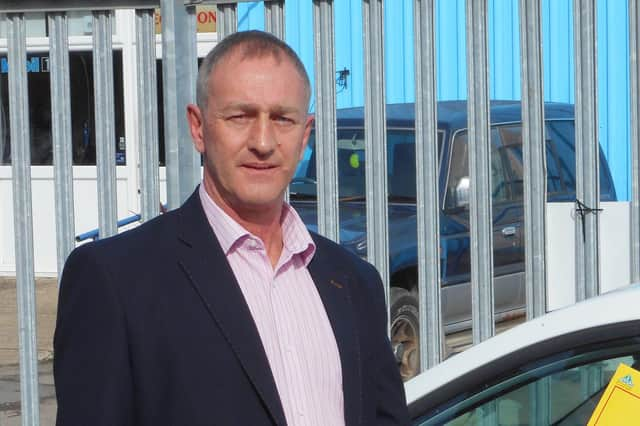 Councillor Simon Bosher
Cllr Simon Bosher, who represents Drayton and Farlington, has been chosen, succeeding Cllr Matthew Atkins. It was revealed this week that Cllr Atkins was no longer leader, after just four months in the role, but he would not give any details why he had stepped down.
The Tory group held an election tonight.
In a statement Cllr Bosher said: 'I'd like to thank colleagues for putting their faith into me to lead the Conservative group as an effective, progressive and forward-thinking opposition.
'We all have a vision for the city to be the best it can be and I will look to build on the successes of both the previous Conservative administration and those of the Conservative
government and ministers.
'From the environment, traffic and transport, community safety, creative/arts Industries, leisure, supporting businesses big and small we will utilise the skillset of the wider Conservative group to develop our policies in these areas.
'Improving the city and where people live will be at the core of my leadership. We are here to serve the people of Portsmouth and to improve their day-to-day lives. That's exactly what we intend to do, as the group that receives the highest vote share across the city, but with a bold and visionary plan to take administration and progress Portsmouth forward.'