NS&I Premium Bonds June 2023 prize winners: When is the draw date and how to check if you are a winner
People are hoping they've struck gold this month as the next batch of winners in the NS&I Premium Bonds June draw will be revealed soon
Watch more of our videos on Shots! 
and live on Freeview channel 276
Visit Shots! now
A brand new month means thousands of new winners in the highly anticipated Premium Bonds draw from National Savings and Investments (NS&I). Some lucky winners could be set for a huge £1 million windfall.
This year has been a tough one financially for millions in the UK. And, if you're not lucky enough to win the £1 million, you could still win anything ranging from £25 to as high as £100,000.
According to the Money Saving Expert website, "NS&I Premium Bonds are a savings account you can put money into (and take out when you want), where the interest paid is decided by a monthly prize draw."
Bonds were first introduced over 60 years ago in 1956 by Harold Macmillan, who offered everyone an alternate way to save money. All the winnings in the NS&I draw are 100 percent tax free.
When you purchase these bonds through NS&I, you'll automatically be entered into a monthly drawing for a chance to win a tax-free award ranging from £25,000 to as much as £1 million.
It could be the perfect time to hit the jackpot with millions currently searching for a holiday abroad as we enter the summer months. Here's all you need to know about the June 2023 premium bonds draw.
NS&I Premium Bonds June 2023 draw date and how to check if you are a winner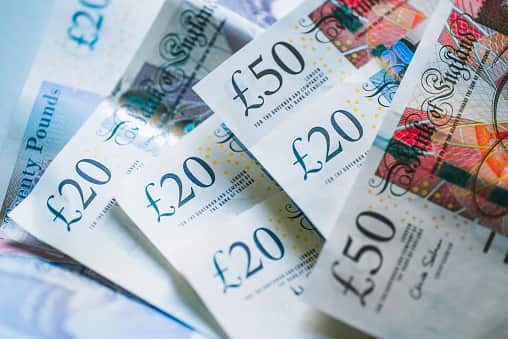 Those hoping to strike a fortune in the upcoming NS&I Premium Bond draw will not have to wait long to see if they are lucky winners, with the June draw coming on Friday , June 2, 2023.
After the winners have been revealed, you will then have the opportunity to check if you're a winner. This can be done through the official NS&I website by entering your bond number.