Nostalgia picture special – local football team groups, 1984/85
Taking a stroll down memory lane … here are 16 team pictures taken around the football pitches of the Portsmouth area in season 1984/85.
Tuesday, 13th July 2021, 12:43 pm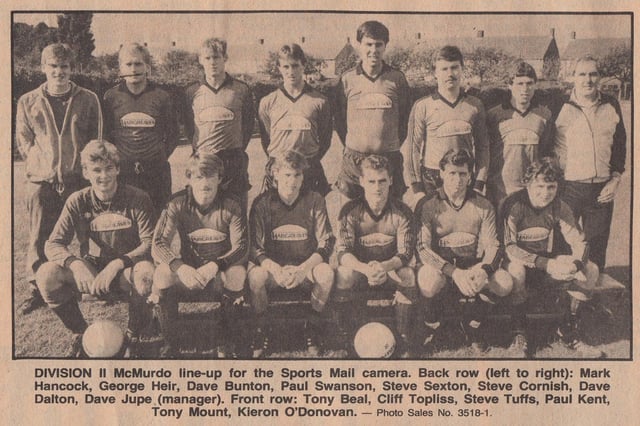 McMurdo
All the pictures appeared in the Sports Mail. Let's hope they bring back some great memories ...
Cosham Community Centre U11