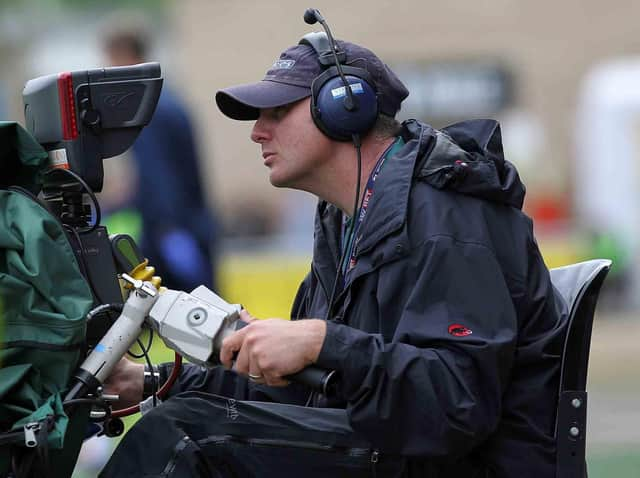 It's 10 years since Chris Kamara's Soccer Saturday gaffe
And, incredibly, today marks 10 years since Chris Kamara's famous commentating gaffe at Fratton Park.
The moment, of course, arrived when host Jeff Stelling linked to Kamara at Fratton Park and asked for information of a red-card incident.
Kamara has failed to notice the dismissal of Anthony Vanden Borre leading to a comical exchange which has been viewed 15m times on YouTube.
The exchange went as follows:
JS: We're off to Fratton Park where there has been a red card, but for who Chris Kamara?
CK: I don't know Jeff, has there? I must have missed that! A red card?
JS: Have you not been watching? According to our 'sources' Anthony Vanden Borre has been sent off for a second bookable offence! Get your fingers out and count up the number of Portsmouth players on the field!
CK: No, you're right I saw him go off but I thought they were bringing on a sub on Jeff!
Chris Kamara realises he's failed to see Anthony Vanden Borre be sent off