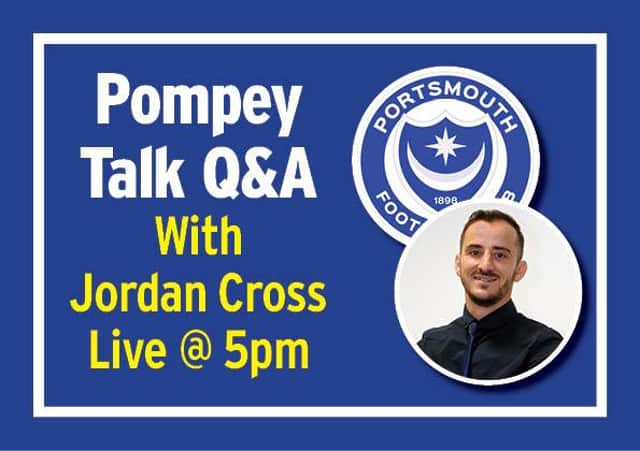 Jordan Cross is holding a live Q&A from 5pm today.
In a week that has seen the Blues lose yet more ground in the race for the play-offs and an overhaul of the academy begin, there's plenty to talk about.
You can get join in by emailing [email protected], or by contacting us via our Twitter and Facebook pages.
We look forward to hearing from you.