Portsmouth boss addresses Asian Cup concerns with Blues potentially losing two key performers
Australia are involved in the month-long tournament which kicks off on January 12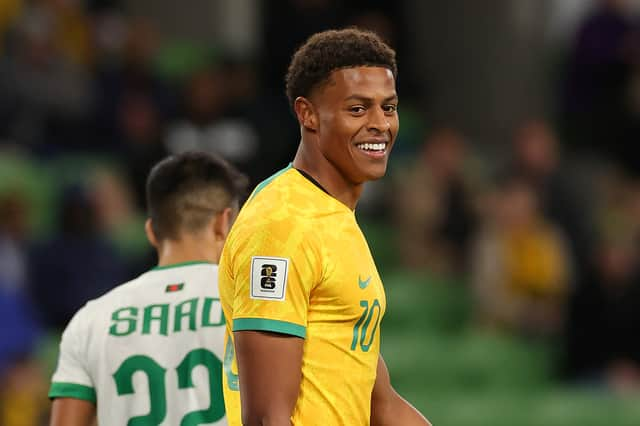 John Mousinho is adamant 'contingencies' are in place should Pompey be impacted by call-ups for the 2023 Asian Cup.
Although the Blues head coach is not convinced diving into the January transfer market for short-term replacements is necessarily the answer.
Pompey could lose Australian pair Kusini Yengi and Alex Robertson for the 24-team tournament being held in Qatar from January 12 until February 10.
Yengi made his senior international debut as a substitute against Bangladesh last Thursday, while Robertson has two caps and was part of the Socceroos squad for October's friendly with England.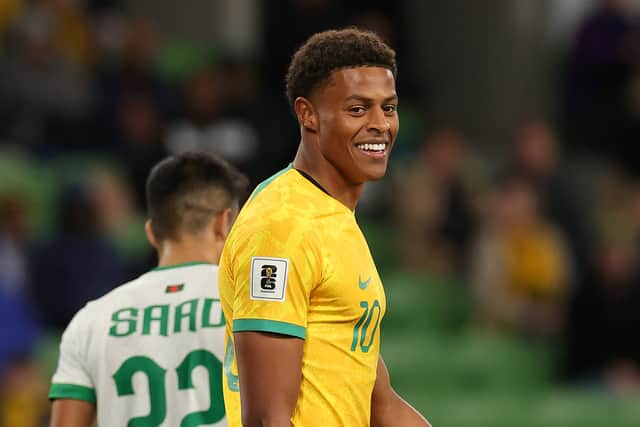 And Mousinho conceded it's a possibility the League One leaders could be without both for around a month.
He told The News: 'It's one of those things, it's a good compliment to have them in and around the Australian squad because, ultimately, we have better players playing well.
'We will have to see what happens with the Asian Cup. We have contingencies around what we do and will see what it looks like closer to the time.
'We have already given it a little thought, we are aware of it, but it's a really difficult one because you can't necessarily bring somebody in permanently in January just to replace that player for a limited period of time as it then over-inflates the squad.
'You just have to be creative about how you deal with it. Part of the reason we built the squad is so we have three centre-forwards.
'When Kusini was injured, we didn't necessarily have to panic about what we were doing in that area because we have Christian Saydee and Colby Bishop - and they can always fill that role.
'Alex was with Australia's squad last time and his call-up is another real possibility. We rate him really, really highly, so it wouldn't be any surprise for him to also be called up to squads at some point.'
Australia are in Group B of the Asian Cup, where they will face India (January 13), Syria (January 18) and Uzbekistan (January 23).
Qatar are the reigning champions, after defeating Japan 3-1 in the final in February 2019.
Mousinho added: 'You never know what the situation is going to be at that point. Hopefully we'll have a few of our injured back by then.
'Marlon has now returned and Tom Lowery is close as well. We might even have the situation where we leave three senior pros out of the squad, which has happened at points this season.
'We'll have to see what the squad looks like at the time and, thankfully, at that point we have the January transfer window as well to really have a deep dive.'