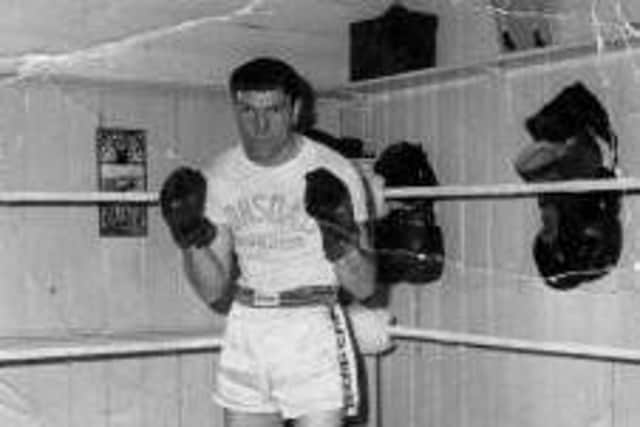 Chris Sievwright
Born on the Isle of Wight before settling in Stamshaw later in his life, he spent time coaching out of several clubs in and around the Portsmouth area.
After a stint in the Army, Chris formed Gosport ABC in 1964 where he helped Glyn Rees rise to become Welsh heavyweight champion.
Chris then had spells coaching out of Hillside ABC and then Portsmouth ABC.
Across his time as a coach in the city he guided Mark Ballard to national titles and oversaw his progression to securing international status with England.
Chris also worked with well-known city fighters 'Spud' Vince and Tony Knowles during his time coaching in Gosport and Portsmouth.
He had heavy involvement with the Schools Amateur Boxing Association and was instrumental in bringing the England v Wales schoolboy international to the Mountbatten Centre.
Chris worked his way up to coach at senior level, as well as working with county and regional boxing squads.