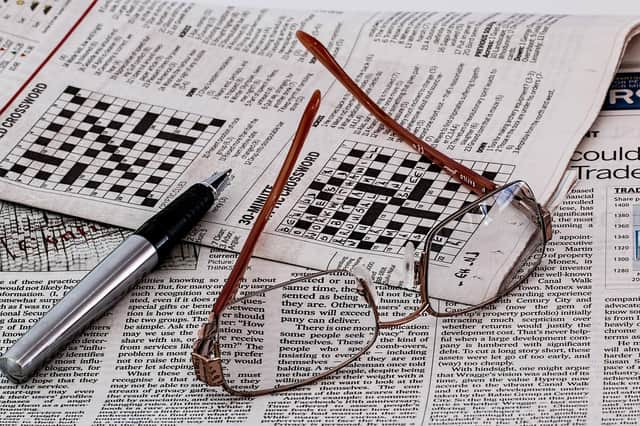 Anyone for a crossword?
I know the endless cycle of news, features and sport can become tiring - and that's why The News is today launching a brand new Puzzles service just for digital subscribers.
Every day we'll update our website with a set of four new games for you to sink your teeth into. Two crosswords, cryptic and quick, sudoku and a wordwheel.
But if you're not, now may be the perfect time to see what a subscription is all about.
It's just £4 for your first two months and you'll get unlimited access to all our online news stories, puzzles and our mobile app, which brings a digital version of the paper to your phone or tablet every day. These are your options - and you can cancel at any time.
Editor of The News, Portsmouth