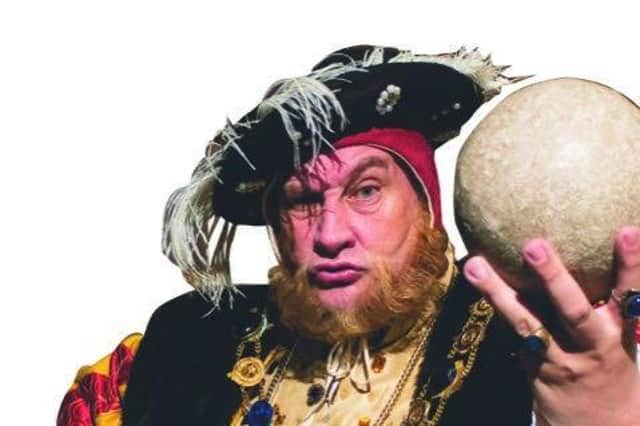 See King Henry VIII's favourite ship the Mary Rose
Explore the HMS Warrior 1860, Britain's first iron-clad battleship, by immersing yourself in all its Steam Age glory.
Explore HMS Warrior 1860 at Portsmouth Historic Dockyard
Marvel at the sheer scale of the largest and fastest of all Royal Navy ships that dominated Queen Victoria's Black Battlefleet.
Pop by for a visit to the Mary Rose, Henry VIII's favourite ship that served in his fleet for 34 years before sinking during the Battle of the Solent in 1545.
Discover an extensive display of thousands of the original objects recovered alongside the ship, giving a unique and moving insight into life in Tudor England.
Be a Shipwreck Explorer at the Mary Rose Museum
Step on board HMS Victory to experience Vice Admiral Lord Nelson's famous flagship during the Battle of Trafalgar, brought to life by a stirring audio guide.
The Nation's Flagship gallery, just across from HMS Victory, tells the extraordinary story of this remarkable survivor from acorn to icon.
Go on board HMS Alliance at the Royal Navy Submarine Museum
Relive the challenging conditions aboard HMS M.33, the First World War's only surviving 'lucky ship' from the Gallipoli Campaign.
Travel to Gosport on the Harbour Tour or Waterbus to walk the narrow hall of HMS Alliance at the Royal Navy Submarine Museum, or visit the new permanent gallery at the Explosion Museum of Naval Firepower.
May half-term themed activities take place from Saturday May 28 to Sunday June 5, coinciding with the celebration of The Queen's Platinum Jubilee.
There are a variety of engaging children's workshops taking place, as well as fun and informative resources and events for families and interactive displays for all ages. Entry to all half-term events is free with a valid ticket.
See a new digital interpretation of Wiley's Trafalgar Panorama in HMS Victory The Nation's Flagship Exhibition
And the best part? With an Ultimate Explorer ticket, you can visit now and keep coming back for the whole year to soak up what you may have missed!
Ultimate Explorer prices start from £39 per adult and £29 per child – book online to save on your ticket!