HMS Sultan Bonfire and Fireworks: Early bird ticket sales end soon - all the details and how to book
Time is running out to buy an early bird ticket for the popular HMS Sultan Bonfire and Fireworks Night.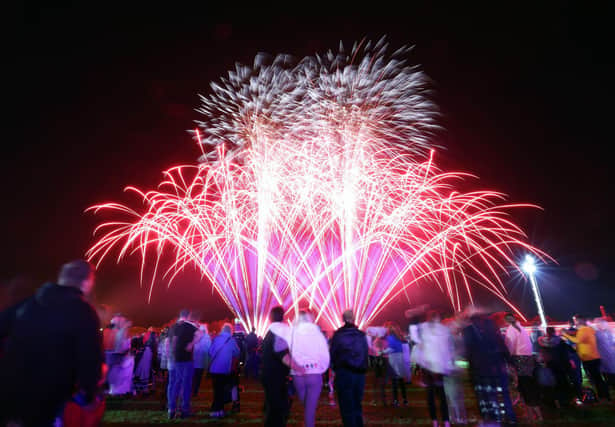 The popular display which attracts thousands of visitors each year, returns on Thursday, October 26 with discounted tickets available until 11.59pm on Sunday (October 22), and then at full price from Monday.
Tickets for this spectacular event, which includes a funfair, are available online only from hmssultan.ticketsrv.co.uk with cash tickets not available on the night. Parking will be available from 5pm with a valid parking ticket – purchased for £5 through the online ticket provider – with the gates opening at 5.30pm, with the bonfire being lit at 7.45pm and the main display at 8.30pm. The gates will close at 10.45pm.
Early bird ticket prices are £20 (Family 2+2); £7 (Adults) £4 (Children 3 - 15), Parking £5: Children under 3 free. From October 23 tickets cost £25 (Family 2+2); £10 (Adults); £5 (children 3 -15), Parking £5: Children under 3 free.Disabled access and facilities will be available alongside hot food, snacks and treats for the kids. Those people driving should use the post codes PO13 9XH / PO13 9XF, while pedestrians should use PO12 3TR.