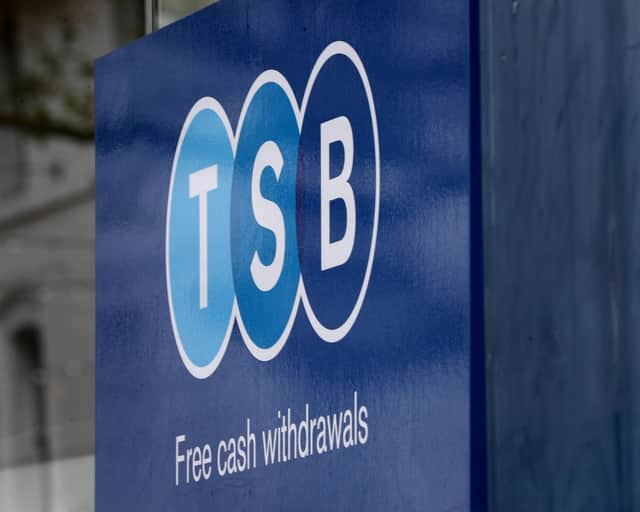 TSB sign
The TSB pop-up bank will be in Hayling Island Community Centre.
TSB's current branch in Hayling Island on Elm Grove is set to close on June 9 as part of the banking giant's three-year restructuring programme.
The new pop-up service will be launched to coincide with this closing date, although a specific start date has yet to be announced.
Carol Anderson, director of branch banking, said: 'Although we've seen a significant rise in customers using digital banking, we know accessing banking services and cash remains important to many customers and we're always looking for innovative and inclusive ways to help them.
'The pop-up service will support our customers in parts of the country where it takes longer to get to a branch.
'The pop-ups and future access to cash pilot will test demand for these types of services, giving us insight on what more we can do for customers in the future.'
The pop-up bank on Hayling Island is one of 43 new pop-up TSB services set to open in communities across the UK to support customers with their banking needs such as making payments, getting help with products and services, and assistance with bereavements.
TSB is also finalising a small pilot to explore new ways for customers to access cash. This pilot, which is due to get under way next month, will allow these customers to use a digital platform to deposit cash in some local shops or supermarkets.
A message from the Editor, Mark Waldron