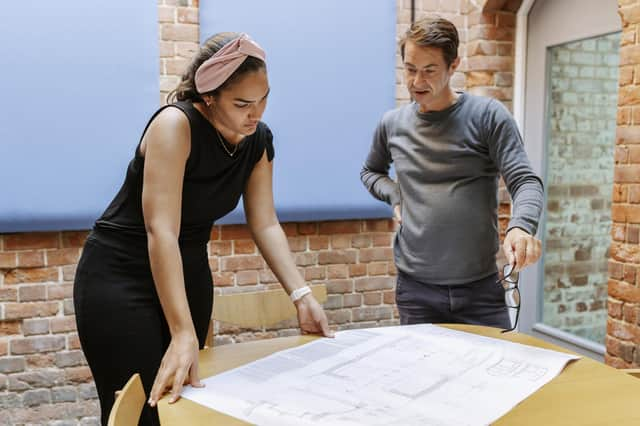 This new toolkit will help business work with universities
Student Engagement in Knowledge Exchange (SEKE) brings together businesses and organisations with universities and their students to work on collaborative projects that lead to an exchange of knowledge, skills, and ideas.
SEKE projects involve a student or group of students and their tutor working in collaboration with an external client to solve a specific business need. Through the process of creating project outputs that are beneficial to the client, students develop the skills, confidence, and professional attributes to succeed as graduates in the workplace.
The SEKE Toolkit helps students, university staff and organisations to enhance the exchange of knowledge when students are working on real-world projects.
The online toolkit includes tools for academics and businesses as well as students, with the ability to filter by both your role and a wide range of categories such as module design, relationship management, communication, and assessment.
Businesses can find support for getting the most out of a student team, while students can use the tools to improve their knowledge and skills in topics such as design thinking and creative problem solving. There's also guidance for university staff who want to create new SEKE opportunities for their students.
This toolkit is aimed at universities across UK, and was developed as part of the University's Creative Students Creating Business (CSCB) project, which was funded by the Office for Students and UK Research and Innovation.
Peter Wainwright, Student Engagement Lead for CSCB, said: "Businesses get new insight into issues they face, support with special projects, and access to the latest academic thinking in their area. Students get to apply their learning to real-world situations, giving them invaluable experience that boosts their CV, better preparing them for the world of work after graduation."