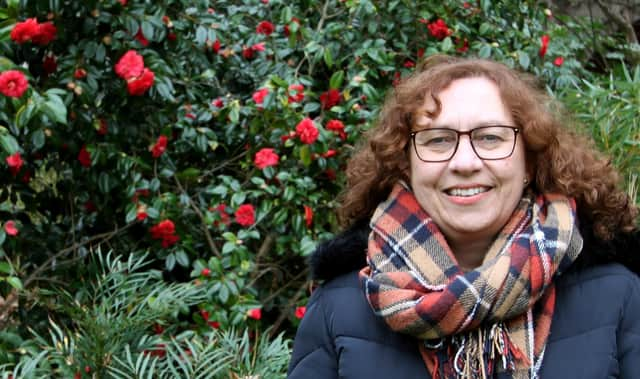 Portsmouth City Council's cabinet member for education Cllr Suzy Horton has welcomed the initiative by mobile phone companies to provide free data to support remote learning for disadvantaged children.
With the latest lockdown raising concerns over the disparity in digital access to remote learning, BT, Three UK and Vodafone have vowed to work with government to help disadvantaged children.
Ofcom recently revealed that 880,000 children live in a home with only a mobile internet connection.
Vodafone has offered 350,000 SIM cards that provide 30GB of data to schools and colleges for disadvantaged students, while BT confirmed it was already working with the Department for Education (DfE) to help disadvantaged children with extra mobile data each month.
BT said that free data could be accessed through schools and aims to allow pupils to access whichever educational sites their school uses. Three said it will give unlimited data for free to disadvantaged children.
Cabinet member for education Cllr Suzy Horton said: 'I really welcome this initiative and it would be great if free access to remote education can be offered by all internet providers.'
Shadow cabinet member for education Cllr Terry Norton added: 'I welcome the news that the Department For Education will be increasing data allowances on mobile devices to support disadvantaged children who are unable to attend school. This positive step provides an alternative to existing support such as 4g wireless routers made available for schools to apply for.'
A message from the Editor, Mark Waldron
Our trial offer starts at just £2 a month for the first two months.