Old pictures from Milton, Portsmouth | Nostalgia
Included in this selection of pictures from the Milton area of Portsmouth are Arthur Edward Shrubsole (Ted) doing the rounds with his horse and cart on Crofton Road, ice cream treats on Eastney Road, the wedding of Jimmy James, the landlord of the Thatched House to Winnie, and St James' Hospital in 1912.
Tuesday, 23rd February 2021, 5:51 pm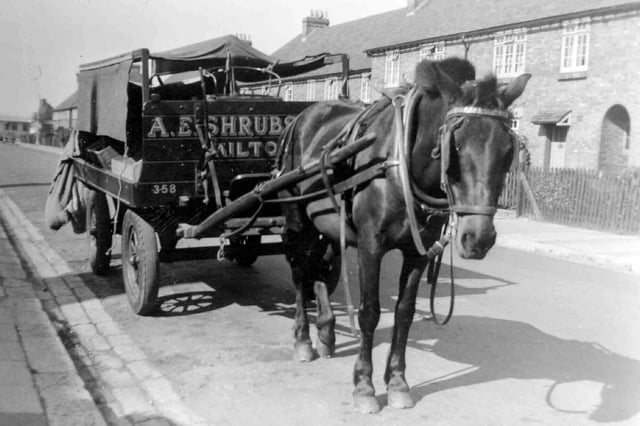 Pictured in Crofton Road, Milton, is the horse and cart belonging to Arthur Edward Shrubsole (Ted) who delivered all around the Milton area between 1935-55. The picture belongs to Doreen Watts who remembers the horse walking along the street and stopping at each customer's house. He knew the round better than Ted it seems.
A message from the Editor, Mark Waldron
You can subscribe here for unlimited access to Portsmouth news online - as well as fewer adverts, access to our digital edition and mobile app.
Gilbert's sweet shop. Evelyn and George Gilbert selling ice cream outside the shop in Eastney Road, Milton, about 1934.
Our trial offer starts at just £2 a month for the first two months.
St James' Hospital, 1912. Picture: The News PP1464
The wedding of Jimmy and Winnie James. He was the landlord of the Thatched House, Milton. Picture: Alan Cunningham collection
The Thatched House, Milton Locks. Picture: Alan Cunningham collection