Royal Navy: Rumours swirl that HMS Westminster's condition is too poor for refit as top brass quizzed
The future of a Portsmouth ship which is due for a major refit remains in doubt.
Watch more of our videos on Shots! 
and live on Freeview channel 276
Visit Shots! now
The project is designed to maintain the size of the fleet while the brand new Type 31 and Type 26 vessels are being built. Mark Francois, Conservative MP for Rayleigh and Wickford, discussed HMS Westminster's future at a Defence Select Committee in parliament on November 14. Previous queries had been made in September.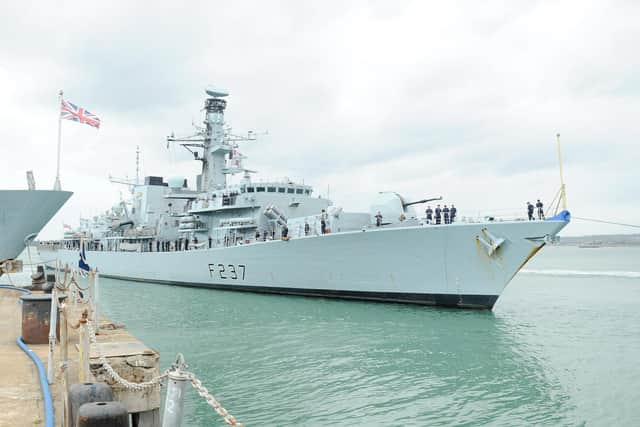 He said there were "strong rumours" that HMS Westminster will not be refitted "because she's in such a poor condition, because she's so old, poor thing, after many years of loyal service to the crown", and any restoration project would not be viable economically.
Responding to assumptions the ship had been "written off", Rear Admiral Steve Moorhouse CBE said: "Work continues on HMS Westminster with preparation for her upkeep. No decision has been made.
"Continually with those frigates, I recognise the age of them. Some of them have already served 30 years or so, and we have to manage that. It goes back to conversations about risk, and how much you use today. We've learnt a lot through how we maintain our ships differently."
RAdm Moorhouse added that he wanted the Navy to embrace a more commercial and agile module, rather than a boom and bust approach which requires long refits. The number of ships being ready for operations is a concern for many.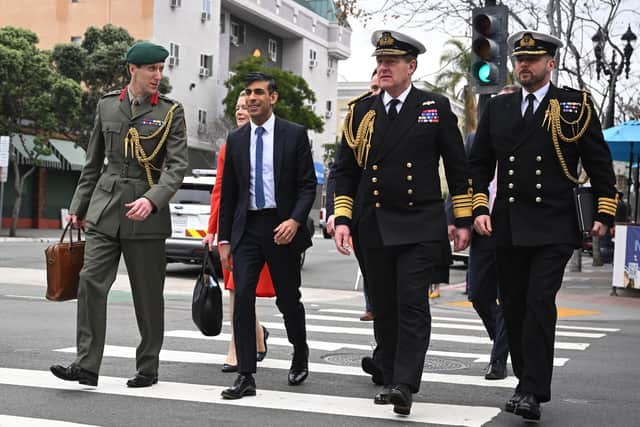 Mr Francois questioned the decision to refit old ships when building new ones could theoretically take the same amount of time – referencing the refit of HMS Iron Duke which took four years and several millions of pounds to complete.
Speaking about the transition from maintaining older vessels to bringing new ones into service, and why the new programmes are taking a while to complete, First Sea Lord Admiral Sir Ben Key KCB CBE said: "We have to be ruthlessly focused on where we apply resources effectively. The absolute priority for me is to ensure we are providing support to our delivery of the deterrent in the North Atlantic.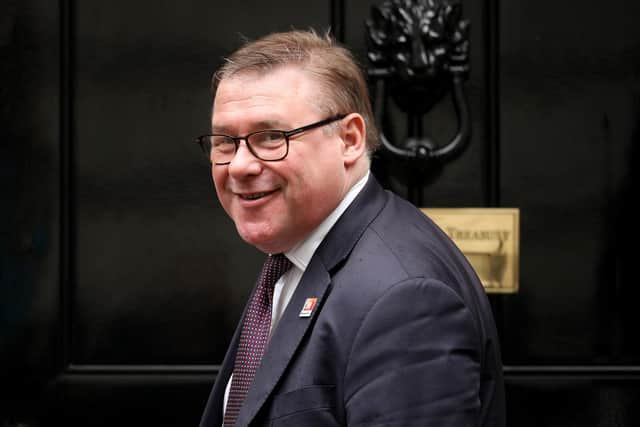 "Making sure we're maintaining a sufficiently robust and resilient ASW capability means I do need to take at times what looks like on the surface some very difficult prioritisation decisions against the money which is accorded to me.
"These are complicated first prototypes which are being built here. You wouldn't take the first car off the production line and sell it to the public, but we are trying to take the first ship off the production line and bring it into service as quickly as we can." The First Sea Lord added that it will be a "challenge" to keep older ships running into the 2030s during the transition.