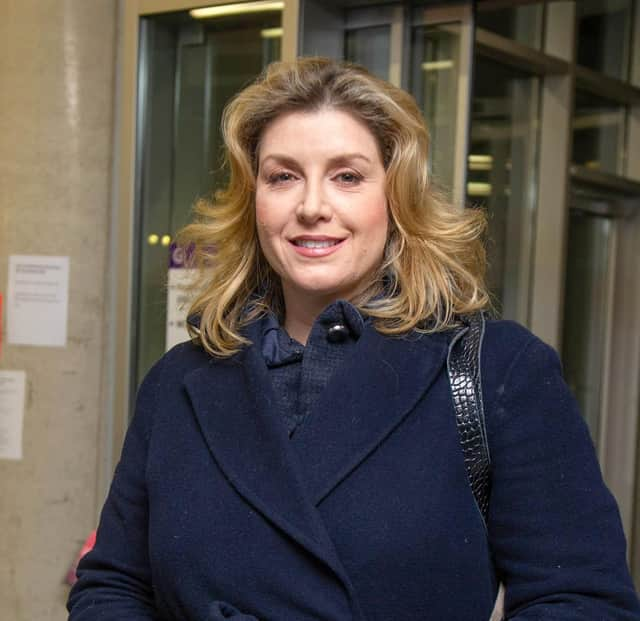 Penny Mordaunt. Picture: Habibur Rahman
Ms Mordaunt, who represents Portsmouth North, is due to give a personal magic show to telecoms millionaire Mohamed Amersi, The Sunday Times reported.
The national newspaper said Mr Amersi had paid £100,000 for a breakfast with prime minister Boris Johnson, and £15,000 for lunch with former foreign secretary Jeremy Hunt - and a magic show from Ms Mordaunt.
The MP worked as a magician's assistant for the president of the Portsmouth Magic Circle to pay her way through university.
The show has been delayed due to the Covid-19 pandemic. It was organised through Quintessentially, run by the Tory co-chairman Ben Elliott.
Labour's Portsmouth North candidate Amanda Martin said: 'This Conservative government seems to be more interested in running a circus than our country.
"This is yet another example of the Tory party blurring the line between the government and a pleasure club for the ultra-rich.
'There are serious questions about who benefits from this shady enterprise, it certainly isn't the people of Portsmouth.'
A Tory party spokesman told the Sunday Times that all donations were declared to the Electoral Commission.
A message from the Editor, Mark Waldron