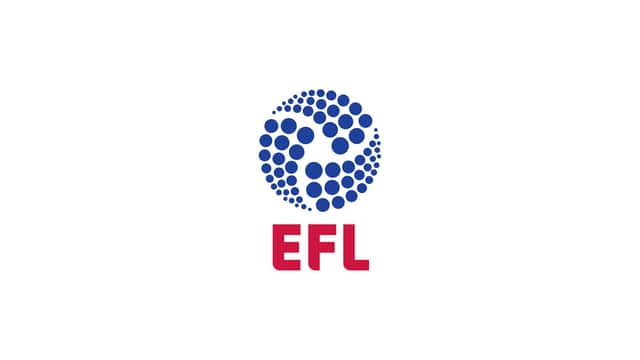 EFL clubs are set for Covid talks
Discussions are scheduled for tomorrow between club representatives and the Football League, to ascertain the best way to tackle the challenges faced by the spread of the Omicron variant of the disease.
A 'circuit breaker' and pausing the season is likely to be on the table along with postponing a single round of games over the Christmas period.
Eyes will be on the Premier League, who were today holding their own meeting on the issues after six of their 10 weekend games didn't go ahead.
That's as a result of a Covid outbreak in Danny Cowley's squad, with a number of Blues players also continuing to be impacted by the virus which has seen players sidelined over the past couple of weeks.
The News understands there are also players affected by coronavirus in the Exeter camp, despite that not being the case at the weekend as Port Vale called off their League Two fixture.
EFL rules dictate clubs must fulfil their fixture obligations if they have 14 players available, after switching to red protocols last week which also means daily testing for squad members.
Pompey are due to entertain Oxford United on Boxing Day before travelling to Plymouth on December 29.
Designed with Pompey fans in mind
Get unlimited access to all The News' sports coverage without the need for a full subscription. Play-by-plays of every match, in-depth analysis, live blogs and exclusive interviews starting from just £2 per month; that's just 50p per week - click HERE to subscribe.